Discover more from DEFI TIMES Newsletter
Learn about Decentralized Finance on Ethereum, Polkadot, and more.
Over 1,000 subscribers
Crypto Friday - Weekly Briefing

---
Hello DEFI WORLD community,
This week has been very turbulent! The markets dumped, both the stock market and the crypto market. Especially smaller altcoin took a hit. ETH fell from its high, which was way over $400, to almost $320. This was a shock for many participants. It almost felt like the deep crypto winter of 2018. We went from high Euphoria to silence. Have we reached the top of this bull market? Or was this just a common pullback? We will see. This and more will be covered in today's Crypto Friday Briefing.
We wish you a pleasant weekend and stay tuned for Sunday. We will share our thoughts about the role of millennials in the crypto industry.
---
SUSHI forces Uniswap migration
SushiSwap forced Uniswap liquidity providers to migrate their liquidity to a new automated market maker. This was unfortunate for Uniswap as a whole because it lost around $1 billion worth of liquidity. Who will win the war between the two protocols? Only time will tell.
CREAM Swap launches
Cream.finance was at first a fork of Compound and has gained quite a lot of attention lately. Now the protocol surprises with its latest news that it will also launch a fork of Balancer, which will be called Cream Swap. Liquidity providers will be incentivized with liquidity mining. It's incredibly risky though because the contracts are not audited. So stay away if you are risk averse.
Markets took a hit
As you have noticed cryptocurrency prices dumped quite a lot during the past week. But how common is this in bull markets?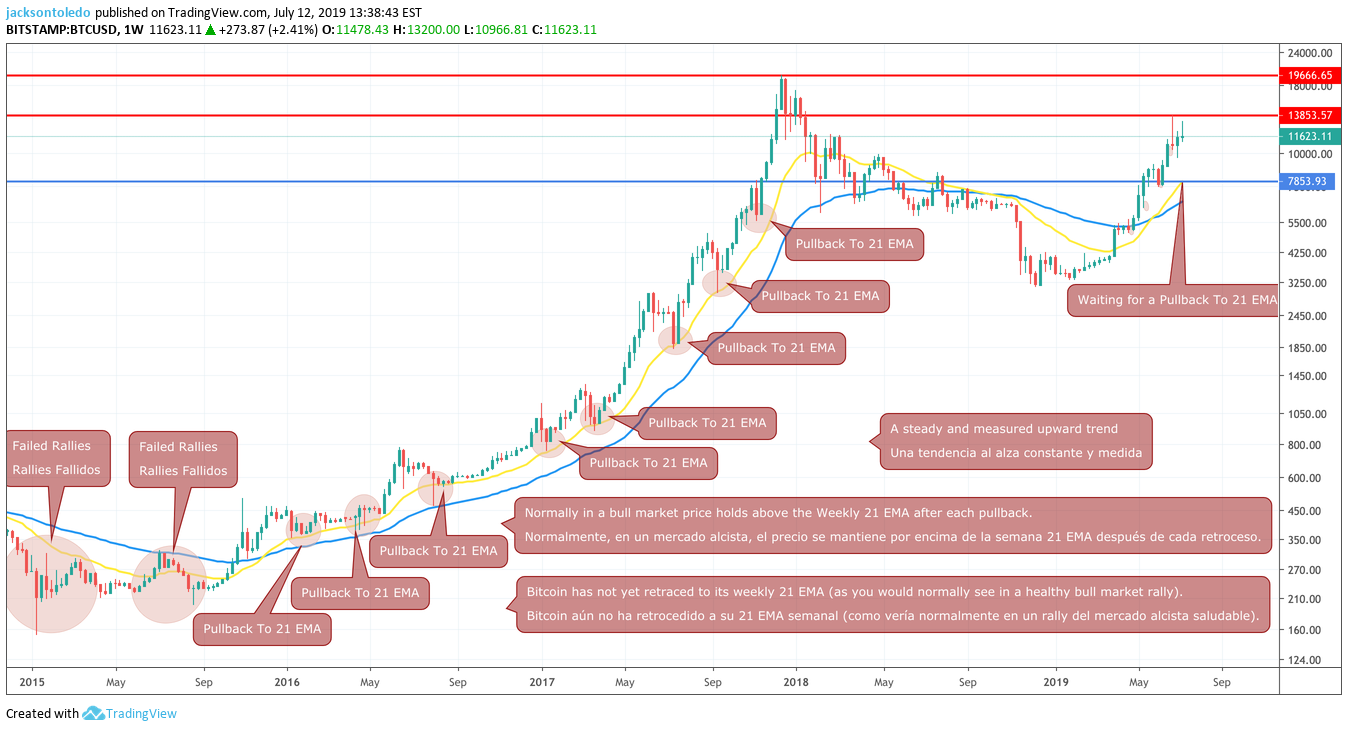 As you can see, even in 2017 the markets corrected -20% and more several times. Even in the greatest bull market crypto has ever seen. So stay calm. Theirs is a valid chance that this is a healthy correction.
UMA has been listed on Coinbase Pro
The well-known DeFi token $UMA has been listed on Coinbase Pro. This marks a turning point because more and more centralized exchanges continue to list DeFi projects. It almost feels like they FOMO into listing DeFi tokens.
Conclusion
This week was another turbulent week in DeFi. After the recent dump, we have seen prices recovering. The fact that we see more and more projects building amazing things in this space makes us bullish for the on the prices next week. DeFi hasn't stopped moving. See you on Sunday!
---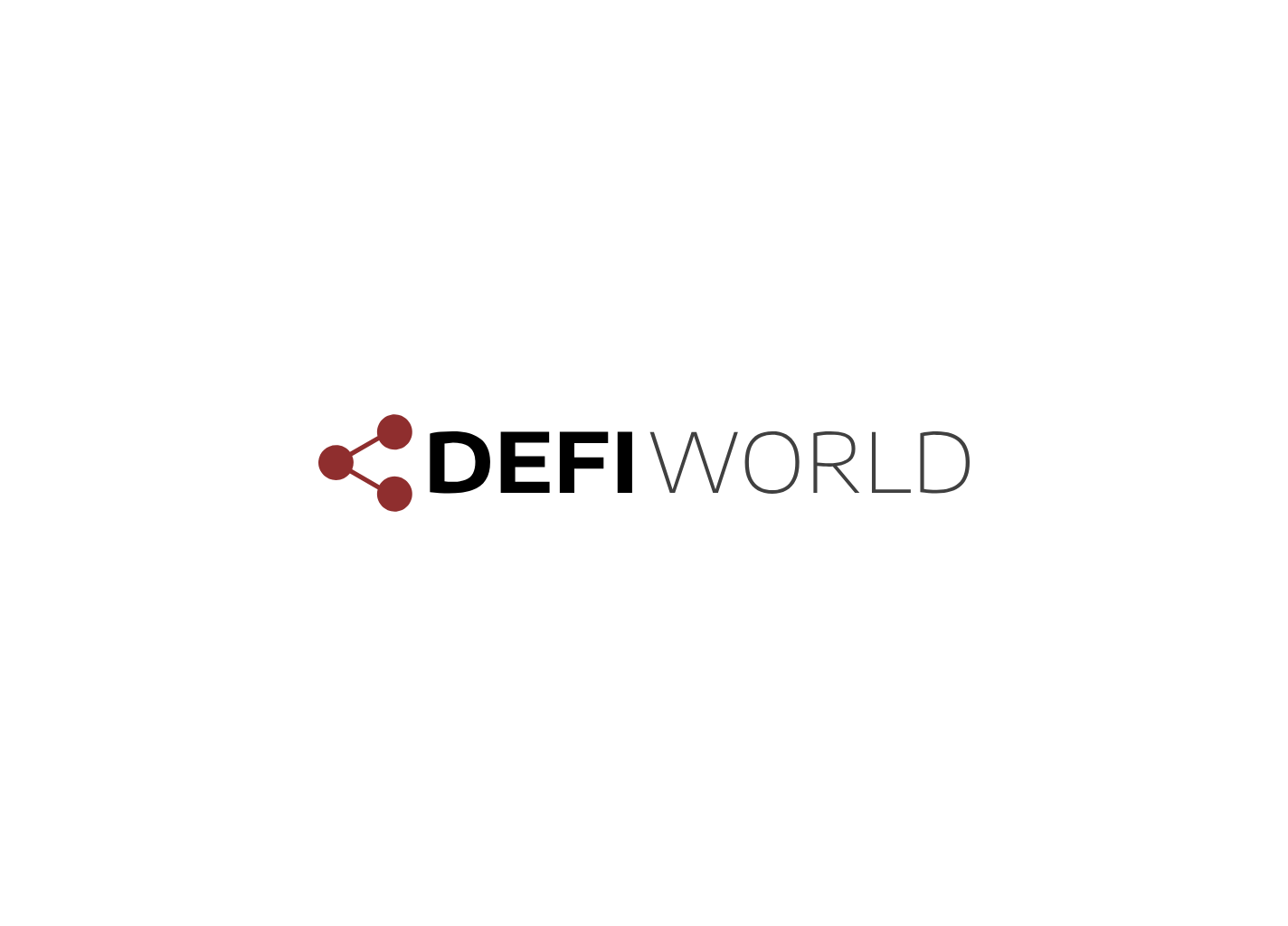 ---
All information presented above is for educational purposes only and should not be taken as investment advice.
---