Discover more from DEFI TIMES Newsletter
Learn about Decentralized Finance on Ethereum, Polkadot, and more.
Over 1,000 subscribers
CRYPTO FRIDAY - We won!

---
Dear DEFI WORLD community,
There is never a boring week in the Crypto Space. This week was no different because many aspects and events came together, which made us very bullish! We believe that cryptocurrencies and blockchain technologies made their final win this week! But what happened? This will be explained to you in today's episode of CRYPTO FRIDAY.
So, let us not waste any time and have a look at the most significant events of the week!
And do not miss out on SUNDAY THOUGHTS!
See you on Sunday!
---
---
The Market
Prices dumped in the last hours; however, the week was quite successful for most crypto holders overall. For example, Bitcoin had a nice pump on Wednesday and was able to hold itself above $13000. While the crypto market seems to be relatively calm and positive,
stock markets are crashing. Within a couple of hours, the DOW JONES lost -3%!
So, despite Bitcoin's great week, many investors fear that Bitcoin is still too correlated with the stock market, which could lead to dumping prices next week.
However, let's see if this happens!
Ledger Hack
Unfortunately, the events of the week were not entirely good. In July, hackers stole data of Ledger customers, such as the mobile phone numbers and email addresses. The hackers contacted these customers last week.
People who bought a Ledger in the past were asked to download the latest version of LedgerLive and generate a new pin. However, this was a scam; The hackers pretended to be the official account of Ledger in the emails; admittedly, the emails looked deceptively similar to Ledger's regular support emails. The emails or SMS contained links. Users who clicked on them and followed the instructions of the hackers lost all their assets.
The hack itself took place in July 2020 when the email addresses and mobile phone numbers were stolen. This week, the hackers took the final step, unfortunately for some crypto holders who used a Ledger wallet.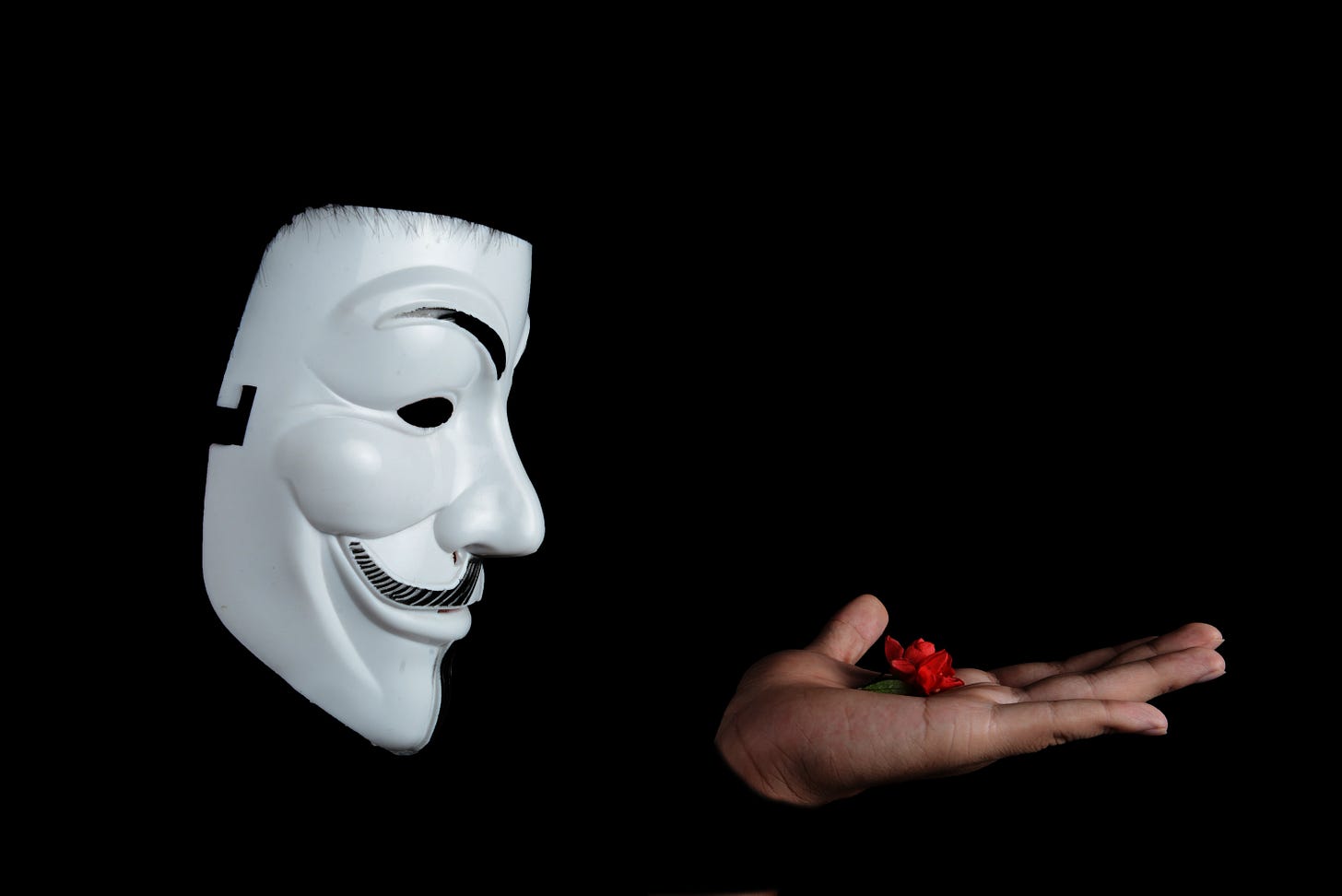 JP Morgan launches Stablecoin
For years, JP Morgan has condemned cryptocurrencies as a scam. Now they are buying Bitcoin on a large scale, and this week they have launched their own stablecoin. The release of the stablecoin and several other developments is JP Morgan's grand plan to take advantage of blockchain technologies.
What you think of JP Morgan or the stablecoin is up to you, but it is a good sign for the whole sector that large institutions no longer want to fight cryptocurrencies but rather want to integrate them.
Singapore's biggest Bank launches Crypto-Exchange
DBS, Singapore's biggest bank, announced their entry into the crypto sector recently. They will offer a platform to their clients where they can exchange fiat money into cryptocurrencies. Currently, they only offer Bitcoin, Ethereum, XRP, and Bitcoin Cash; however, this is an amazing sign for the whole industry.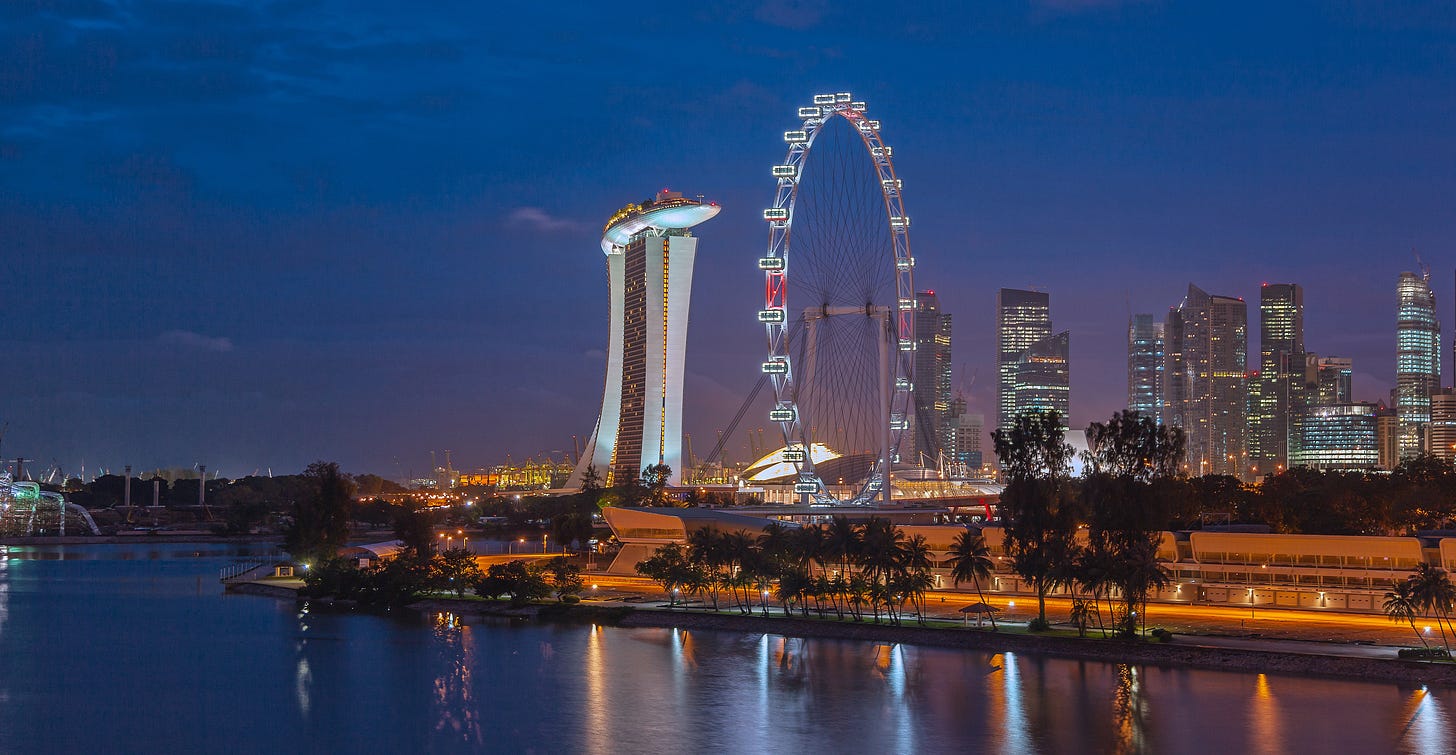 The demand for cryptocurrencies is rising, and imagine what is possible when thousands of people do have the opportunity of buying cryptocurrencies effortlessly? Especially in uncertain times like these, people are looking for alternative assets to secure their money. Now, DBS offers its clients some exciting solutions, which can significantly impact the whole crypto-sector.
Conclusion
Of course, the prices dumped again before the weekend, however, this week was pretty good! The trend of large institutions joining the crypto industry has been confirmed. It is also amazing to see that the ledger hack has had little impact on the market, although news like this would have caused prices to fall for weeks just a few years ago. This is a sign of how the sector has become more resistant.
In general, it looks like cryptocurrencies and blockchain technologies are becoming increasingly important for society.
This is the reason why we at DEFI WORLD believe that this was a historic week for the sector.
---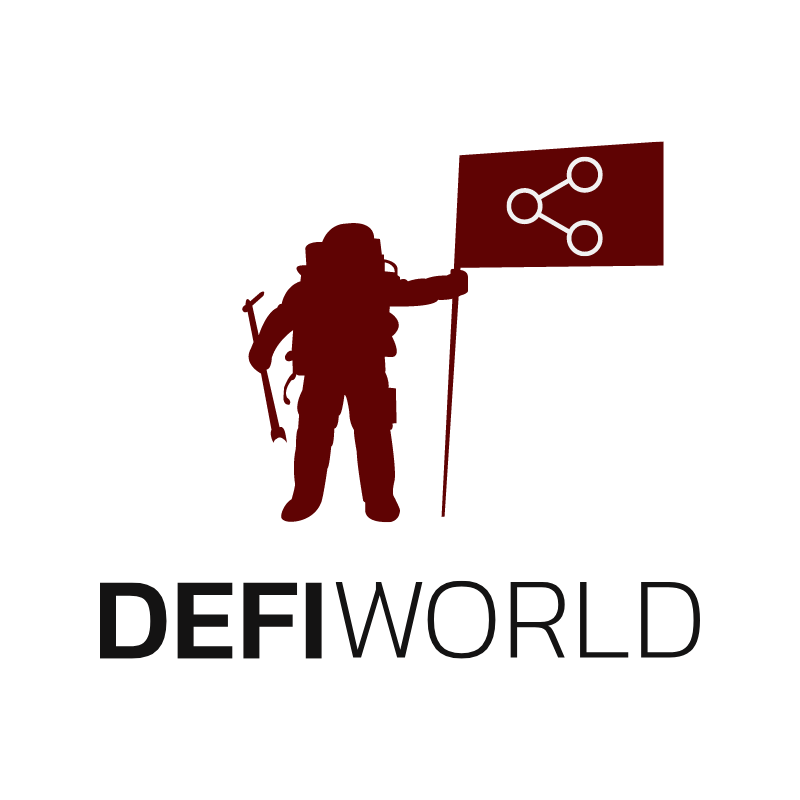 ---
All information presented above is for educational purposes only and should not be taken as investment advice.
---