Discover more from DEFI TIMES Newsletter
Learn about Decentralized Finance on Ethereum, Polkadot, and more.
Over 1,000 subscribers
CRYPTO FRIDAY - We are turning bullish again!

---
Is the time of the dumping prices finally over? Probably not, because volatility is one of the most significant characteristics in the crypto sector. Nevertheless, prices have recovered by the weekend, which is quite good after these turbulent times—especially considering that October was predicted by many to be a bad month. Often the name "bloody October" was mentioned because of the upcoming presidential election in the USA. There is nothing that is more affecting on the markets than uncertainty! Although Bitcoin or Ethereum itself doesn't care if "Sleepy Joe" or "The Orange Man" wins, there are still people who make irrational decisions based on a tweet. The current situation is quite calming; however, we would like to share some exciting news of the week. In this sense: Welcome to a new episode of 
CRYPTO FRIDAY.
---
---
The Market
As already mentioned, the prices recovered from the past weeks. Maybe the prices are not skyrocketing right now, but at least most portfolios are green. However, because of the current events in the U.S., you have to expect the unexpected! Situations can change quite fast based on decisions from authorities.
The biggest winners right now are probably UMA (+27% in the past 24 hours) and YFI (+34% in the past 24 hours). 
Nonetheless, even Bitcoin had a good week and was able to recover by 4% this week.
Let's hope that this continues as long as possible!
Square buys Bitcoin for $50 Million
Maybe this news was the reason why the Bitcoin price recovered quite well this week. 
Jack Dorsey, Founder of Square and Twitter, announced that Square bought Bitcoin for 
$50 Million. He said that "Bitcoin has the potential to be a more ubiquitous currency in the future". Well, Jack Dorsey is well known for being a Bitcoin fan for years, and you do not have to be Sherlock Holmes to figure it out.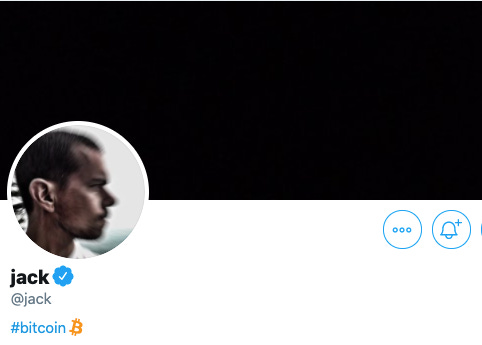 Square is a company that specializes in mobile transactions. They have accepted Bitcoin as a payment method for years; now, Bitcoin becomes an even more significant role. 
However, after MicroStrategy, the next big player uses Bitcoin actively, and all hodlers will benefit from that! 
John McAfee arrested in Spain
He is probably one of the most controversial personalities in the space. John McAfee. The 75-year-old has now been arrested in Spain. The charge: Deliberate tax evasion in connection with crypto-currencies.
Should he be found guilty on all counts, he faces a 30-year prison sentence. After he was arrested in Spain, he is promptly extradited to the U.S.
McAfee has been one of the first Internet pioneers who founded a software company in the 80s. 
DoJ publishes enforcement framework
As soon as something becomes more and more accepted in the wider society, the world's governments start to think about regulation. This is  also the case with cryptocurrencies! Now the Department of Justice (DoJ) has published the enforcement framework. In this document, the institution explains the dangers and opportunities of cryptocurrencies. Among other things, it is pointed out that blockchain technologies are very promising for different sectors.
On the other hand, the danger is named cryptocurrencies could get used for illegal transactions in the darknet. Criminals could work even more effectively and anonymously with crypto-currencies, which is considered a threat by the department. However, we at
DEFI WORLD are convinced that a cash transaction in real life is much more anonymous than a  transaction on a blockchain.
Conclusion
What an interesting week that was! After prices dumped recently, most prices have stabilized again. Nevertheless, October could still bring some surprises, as the US election campaign is not over yet, and the Corona Pandemic has not been completely overcome. This could result in fast and surprising developments! Due to the many turbulences this year, the crypto market seems to be more resistant to external influences, which is a good sign. The year is coming to an end; therefore, the  hodlers hope for mooning prices.
---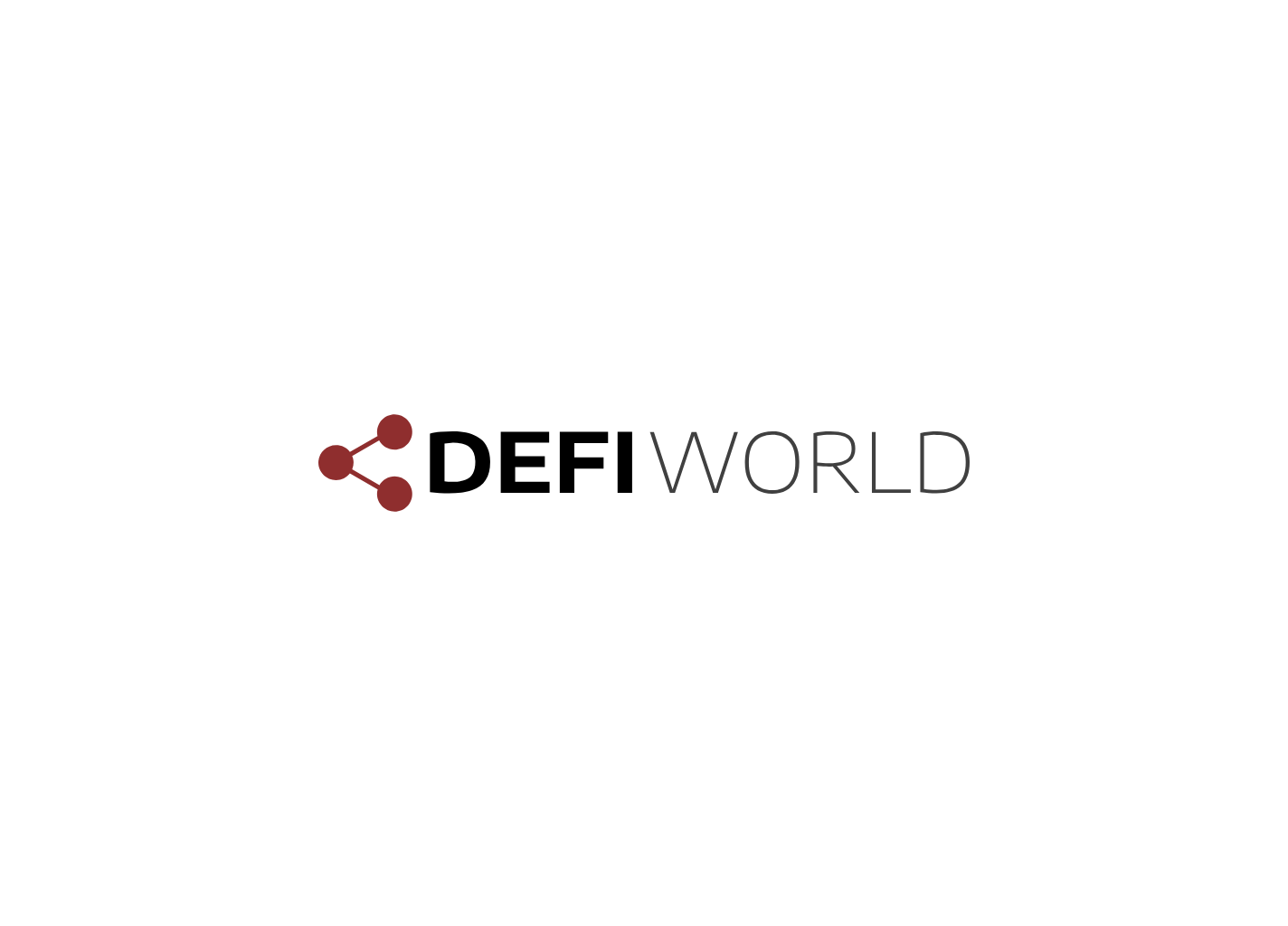 ---
All information presented above is for educational purposes only and should not be taken as investment advice.
---