Discover more from DEFI TIMES Newsletter
Learn about Decentralized Finance on Ethereum, Polkadot, and more.
Over 1,000 subscribers
CRYPTO FRIDAY - Crypto Never Sleeps

---
Hey DEFI WORLD community!
Last weekend, we saw an amazing price pump. Bitcoin went from $10.500 to well over $11.000. This was a relief to market participants, as many people already gave up on Bitcoin and co. 
This pump was mainly due to Donald Trump's tweets. Last Wednesday, Trump tweeted this: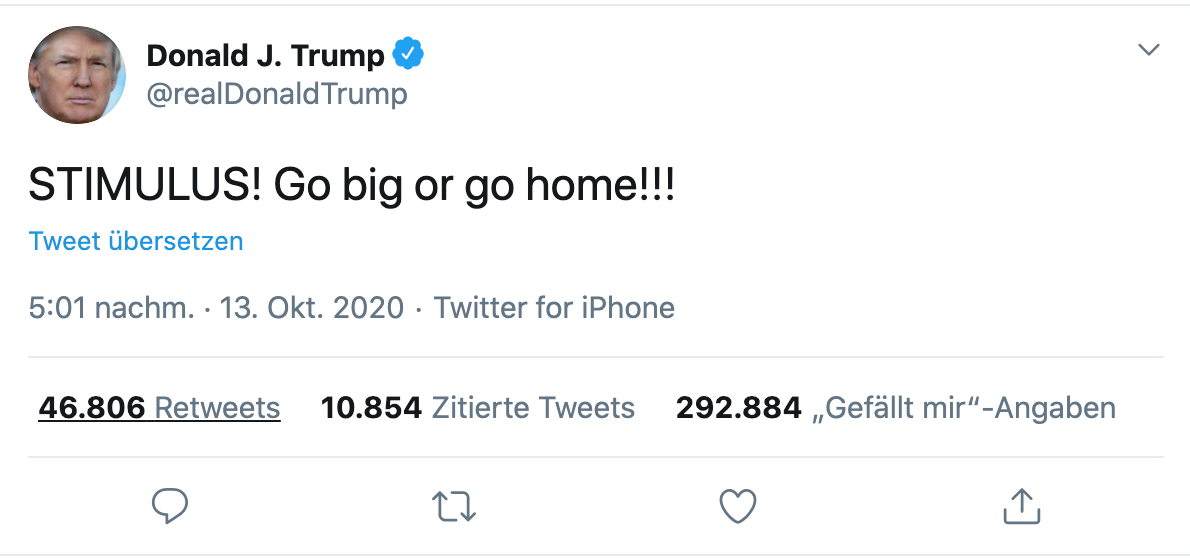 This tweet is an attempt to push the stock market higher. The markets hate uncertainty, and Trump is trying to give investors a reason to go long again. 
What does this have to do with crypto? Today, crypto markets and stocks are highly correlated. Especially in these uncertain times, every tweet, Donald Trump makes directly affects Bitcoin and Ethereum.
When the overall market sentiment is bullish, Bitcoin goes up. When stocks dump, Ethereum dumps too. This goes against our current belief that Bitcoin is digital gold and a hedge against global uncertainty. The big question is: when will we decouple?
In my honest opinion: We will decouple when Bitcoin has established itself. When everyone sees Bitcoin as a global digital standard, we will not have to worry about the stock market correlation anymore. But this is also the time when all the opportunities are gone. 
This uncertainty is the price you pay for potentially huge gains. 
Have fun with this week's news, and stay tuned for our Sunday newsletter!
---
Level up your DeFi knowledge and subscribe to our newsletter!
---
Coinbase adds support for Optimism test net
If you are eligible to access the beta for the Synthetix L2 solution, you can now connect your Coinbase wallet with it. Synthetix uses Optimism for its L2 solution. Thanks to Coinbase for its effort to scale Ethereum!
MetaMask token swaps
MetaMask has announced its new functionality for token swaps. It uses multiple DEX aggregators, from which the best known are: 1inch, 0x, Uniswap, Paraswap, and some more. Sadly the token swaps are only available for Firefox and MetaMask mobile at first but will be released for more browsers soon.
Off Blue shuts down
Off Blue has announced its shutdown. Blue Kirby, Off Blue's creator, decided to give back all investor's funds. After accidentally shilling the non-official YFI project "Eminence", where millions of dollars were lost due to a hack, Blue Kirby was doxxed. After that, he deleted his Twitter accounts and Off Blue quit.
Filecoin launch
After it's incredible $200 million ICO, Filecoin officially launched the mainnet. Filecoin aims to decentralize file storage and content distribution. Some projects, including Siacoin, tried to do this before. But Filecoin could be a game-changer. Even Erik Voorhees has high hopes regarding Filecoin's future. Let's see how the project develops. We are keeping an eye on it.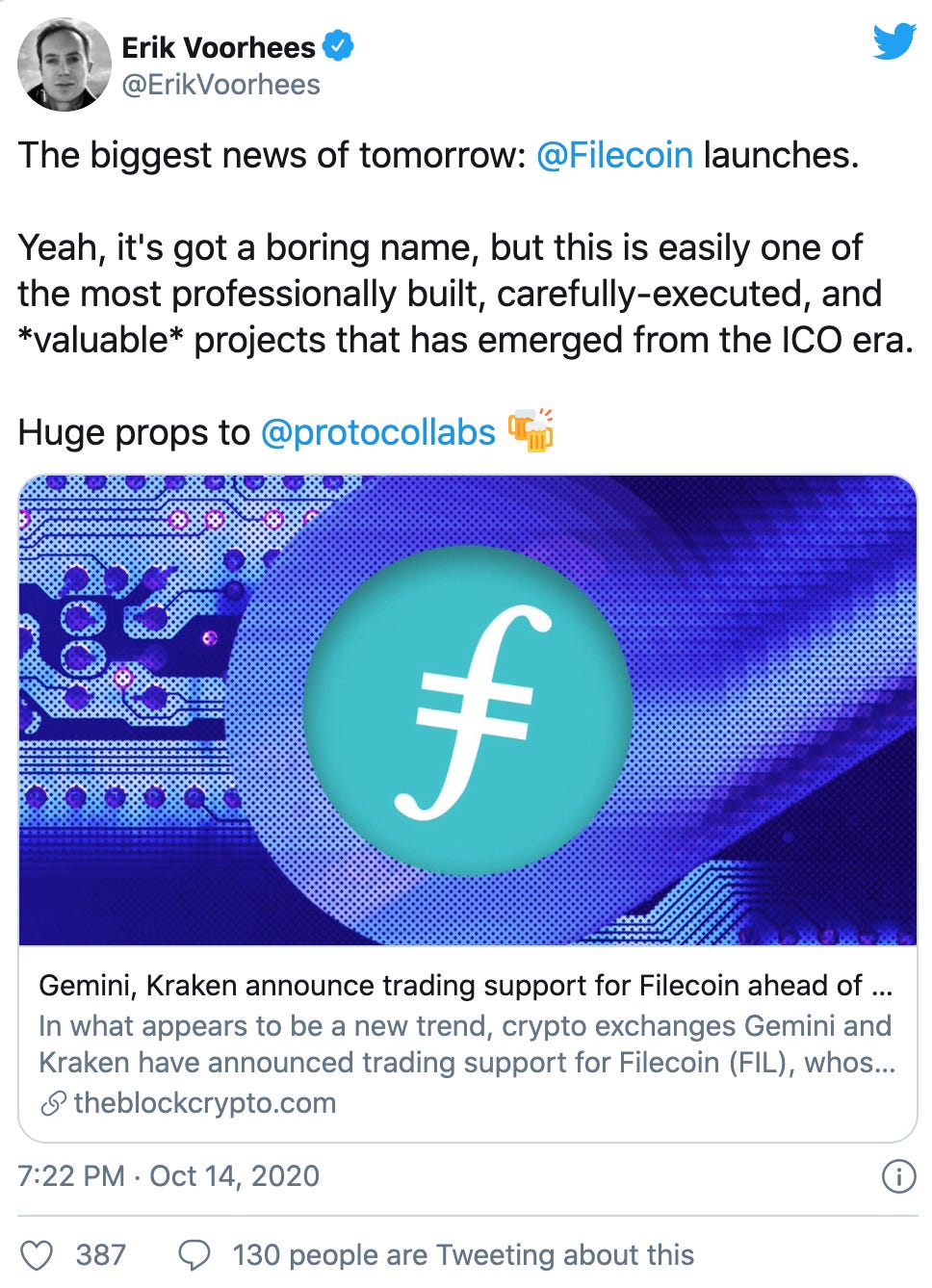 OKEx cancels withdrawals
The well known centralized crypto exchange OKEx has disabled withdrawals of cryptocurrencies for its users, which has been a shock to any person holding their funds on OKEx. Remember to be your bank!
Conclusion
There's never a dull week in DeFi. Even though we cannot catch up on the previous DeFi hype, there's massive progress going on in the background. Markets are dull, but people are building and connecting.
We at DEFI WORLD see this as an opportunity that isn't entirely recognized by the market participants. Use it wisely.
---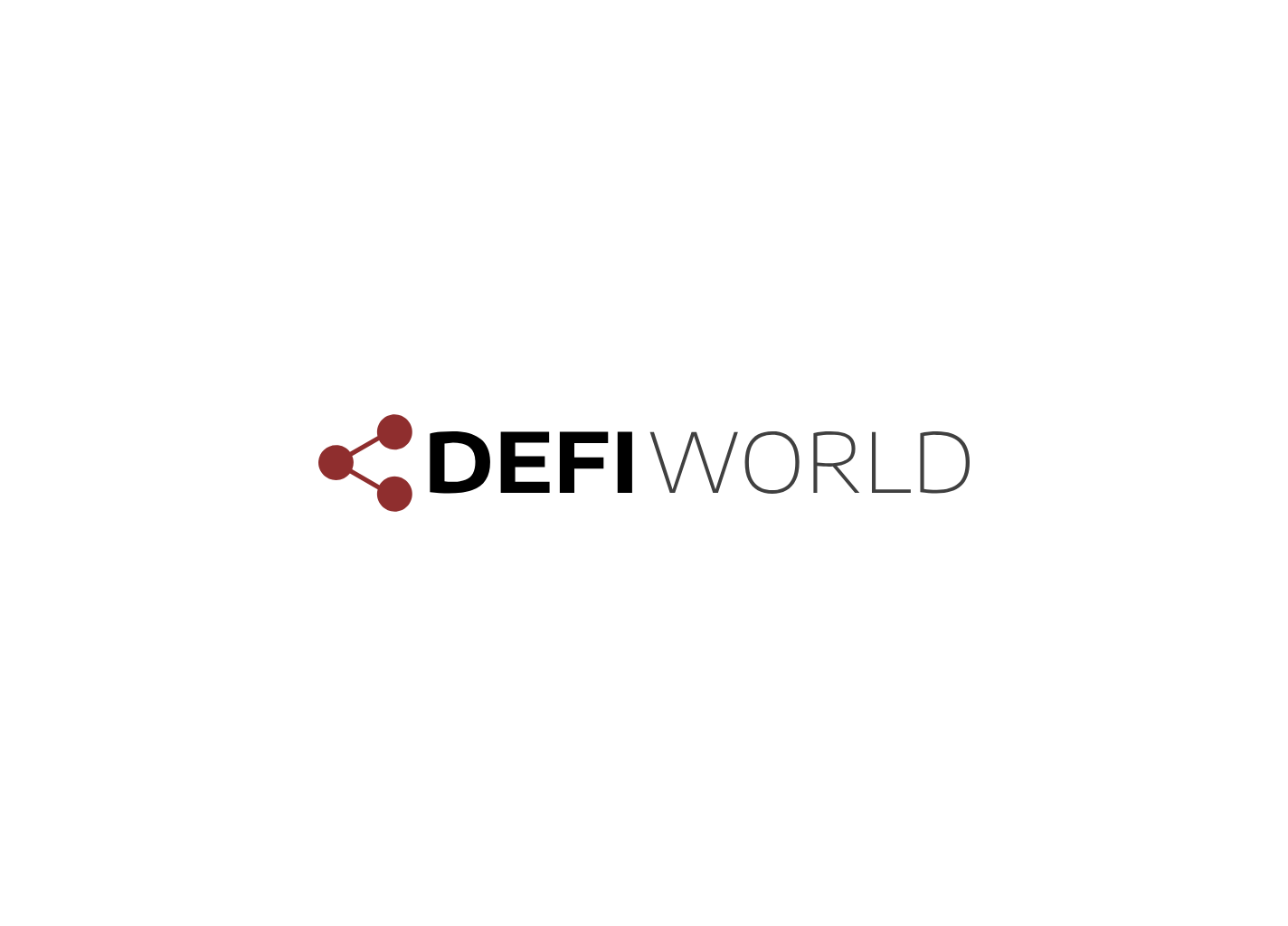 ---
All information presented above is for educational purposes only and should not be taken as investment advice.
---