Discover more from DEFI TIMES Newsletter
Learn about Decentralized Finance on Ethereum, Polkadot, and more.
Over 1,000 subscribers
Cream.Finance - A New Approach for Lending

---
Hello DEFI WORLD community,
This space is moving faster than ever. New DeFi protocols are popping up every day! A recent newcomer to this space is Cream.Finance.
Cream.Finance is a lending protocol, that is worth taking a look at.
In this guest post, Andy from DeFi Slate explains how it differs from established lending protocols like Aave and Compound.
We hope you enjoy this one!
---
Guest Post: Andy from DeFi Slate
---
The Problem
Currently within the larger DeFi protocols (Aave, Compound, Yearn) there are limited collateral options for DeFi supply/lending - mostly wETH, wBTC, stablecoins & a few other pairs. This allows for only a select portion of holders to earn yield on their coins, creating a restricted ecosystem for those wanting to start lending and borrowing.  
What is Cream Finance?
C.R.E.A.M (Crypto Rules Everything Around Me) is a decentralized lending & borrowing protocol bolstering an outstanding $100mm+ TVL, still unlisted on DeFi Pulse, this project is in its infancy. The protocol is completely borderless and permissionless, meaning anyone with WiFi and an Ethereum wallet can participate on the platform. Cream was actually launched on the Binance Smart Chain (and later integrated Ethereum chain) because of the scaling capabilities as well as the already pegged, major assets on Binance chain. Cream.finance is a fork of the Compound protocol, as you can see below the protocol has a 90s gaming eque interface!

Target Users
The target users for cream finance are those who want to explore multiple pairs to earn yield. As of right now, the cream finance protocol supports: ETH, USDT, COMP, USDC, BAL, YFI, yCRV, LINK, CREAM, LEND, CRV, renBTC, and BUSD. This opens the door for extra yield generating opportunities as people can receive token price appreciation and the chance to earn yield. Furthermore, the target user is most likely someone who's interested in taking a bit of an extra risk compared to using a tested platform like Aave or Compound.
Tokenomics
Cream is an ERC-20 governance token with a total supply of 9 million. The current marketcap is $10.8mm after coming off a recent pump. Yearn Finance recently introduced a yield farming initiative where they are farming the cream token and dumping it to provide the yVault farmers with yield, this has undoubtedly affected the tokens performance.
Conclusion
Cream.Finance is one of the many nascent DeFi projects popping up aiming to bring decentralized financial services to everyone worldwide. The protocol is a mix between a massive meme and huge, intelligent backing by popular names. Due to the recent yield farming craze, the Cream protocol was able to grab substantial TVL in a short amount of time and hit the market in full stride. We are excited to see the growth of the protocol in the coming weeks and months.
---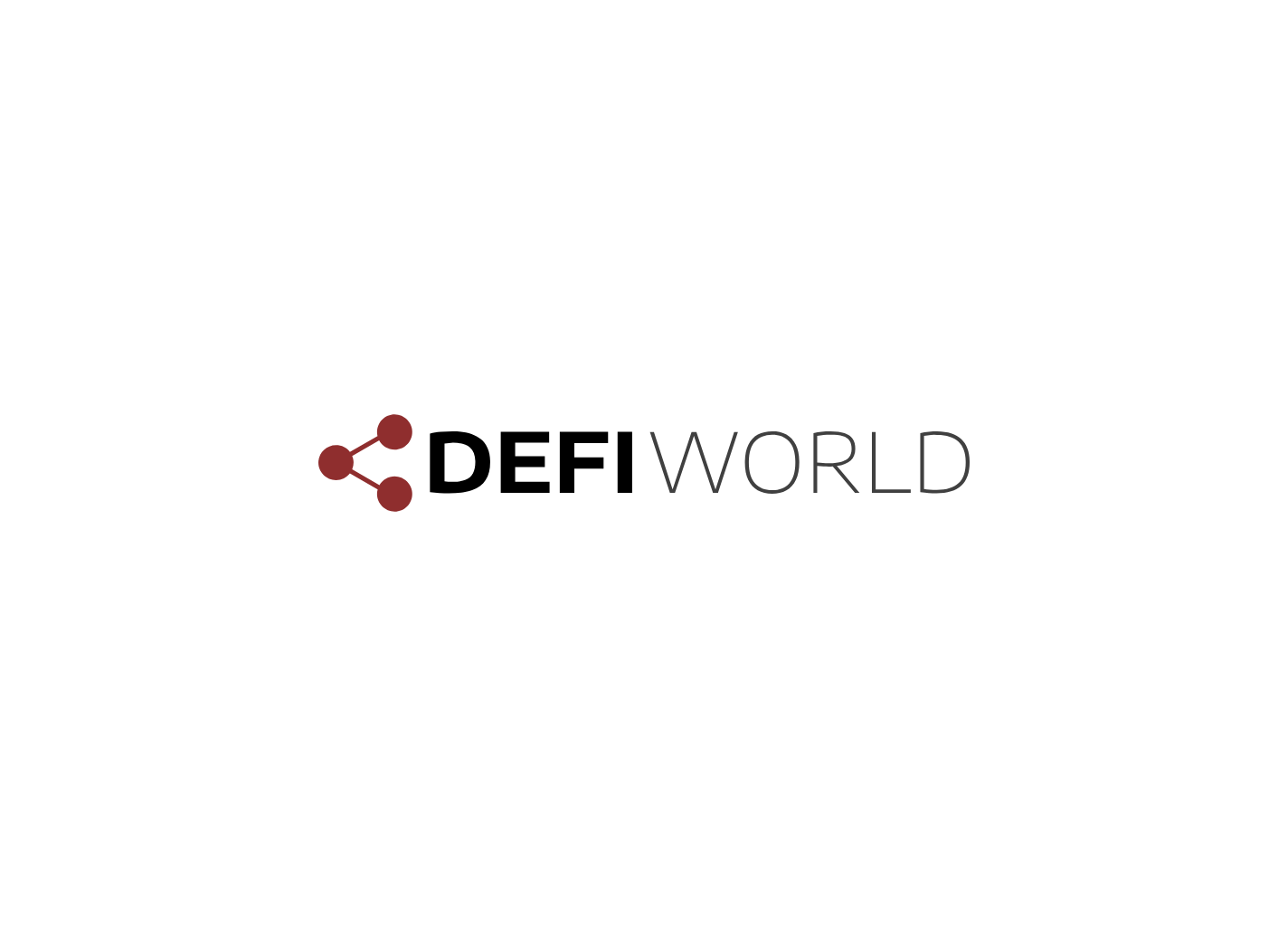 ---
All information presented above is for educational purposes only and should not be taken as investment advice.