Discover more from DEFI TIMES Newsletter
Learn about Decentralized Finance on Ethereum, Polkadot, and more.
Over 1,000 subscribers
Bitcoin's Narrative Changed Completly
Why El Salvador recognizing Bitcoin as legal tender is a game changer
---
Hey DEFI TIMES community,
Yesterday, it became official: El Salvador recognizes Bitcoin as legal tender. This is a groundbreaking moment for the Bitcoin community because it marks the beginning of a new era: Countries adopting Bitcoin!
As of today, we have only seen Bitcoin adoption in terms of "store of value." However, yesterday, Bitcoin became an official currency in El Salvador. That means that any merchant must accept bitcoin by force.
This situation heavily reminds one of the moment the first companies put Bitcoin on their balance sheet. El Salvador adopting Bitcoin could be the "MicroStrategy moment" for countries. When MicroStrategy bought Bitcoin for the first time, nothing really happened. However, as more and more companies did so, we saw a massive explosion in price and adoption.
This is exactly what could happen with countries too. Today, a very small country takes the risk first. But as more and more (and even bigger) countries recognize Bitcoin as legal tender, we could see a similar network effect.
Few countries want to be first… but nobody… wants to be the last one!
---
Subscribe to our newsletter to level up your crypto game!
---
Kusama Parachain Auctions
Kusama has raised over $100 million worth of KSM in their first parachain auctions!
MicroStrategy Bought BTC Again
MicroStrategy purchased an additional $400 million worth of bitcoin. They bought the dip - once again!
Curve 2 live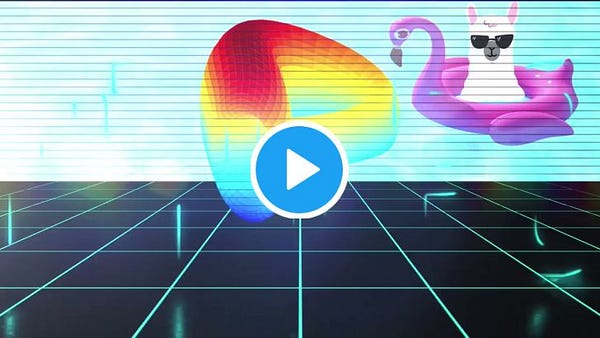 Curve 2 is now live, which auto-concentrates liquidity with dynamic price fees using internal oracles.
WEF on DeFi?
The World Economic Forum has published a whitepaper on DeFi. The world is learning about it!
OKCoin enabled Polygon withdrawals
OKCoin has enabled withdrawals to the Polygon PoS chain. This further reduces gas fees as users won't have to use Ethereum in order to transactions on Polygon.
---
Find us on:
---
DISCLAIMER: All information presented above is meant for informational purposes only and should not be treated as financial, legal, or tax advice. This article's content solely reflects the opinion of the writer, who is not a financial advisor.
Do your own research before you purchase cryptocurrencies. Any cryptocurrency can go down in value. Holding cryptocurrencies is risky.
---